Wage measurement
Do you need to measure your product exactly? Want to achieve the best quality? If you do not want to invest in an expensive measuring laboratory or just need our precision, please contact us! With our great experience and fast delivery deadlines, we undertake customized measurements, even at your site.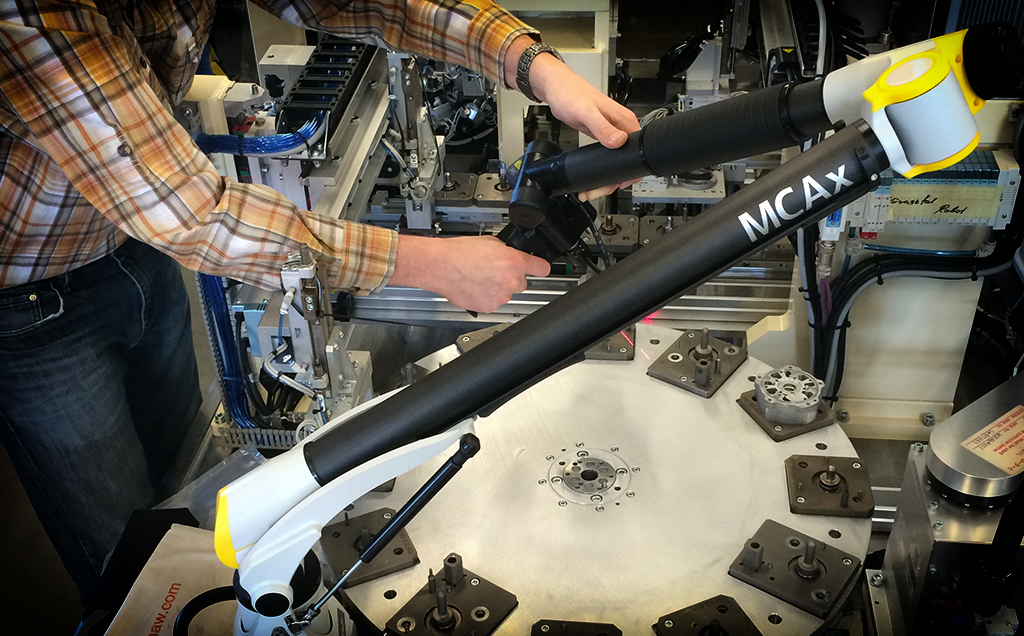 Why the Vesz-Mont 2000 Kft.?
The Vesz-Mont 2000 Kft. is a continuously developing company since 1999. During the last 15 years we have gained great experience in the manufacture of special purpose machines, assembly lines and in any kind of automation task and also in laser and robotic applications. Our goal is to keep the current development in the future and gain more influence on foreign markets. We do anything for our partners: best quality special purpose machines with favorable prices, compliance the deadlines and with complex services.
The content of the service
Measurement with our Nikon Altera 8.7.6. equipped with laser scanner
Whether on-site measurement with our Nikon MCAX 25 laser scanner
Height measurement
Rockwell hardness tester
Digital material thickness meter
Model decryption
Car industry
Health Industry
Food industry
Furniture Industry
Many other industries
Contact us

Contact us
Personally
HU-8248 Nemesvámos
Huszárok utca 3.
Phone
Tel.: +36 88 505 730
Contact us
sales@veszmont.hu