HIWIN Linear technology
VESZ-MONT 2000 Ltd. is the official trading partner of HIWIN GmbH since 2007. During our ongoing technological developments, the satisfaction of both parties significantly increased the proportion of HIWIN linear technology used. As a result, in 2013 in the field of linear motors, we have become a unique HIWIN SYSTEM PARTNER in Hungary.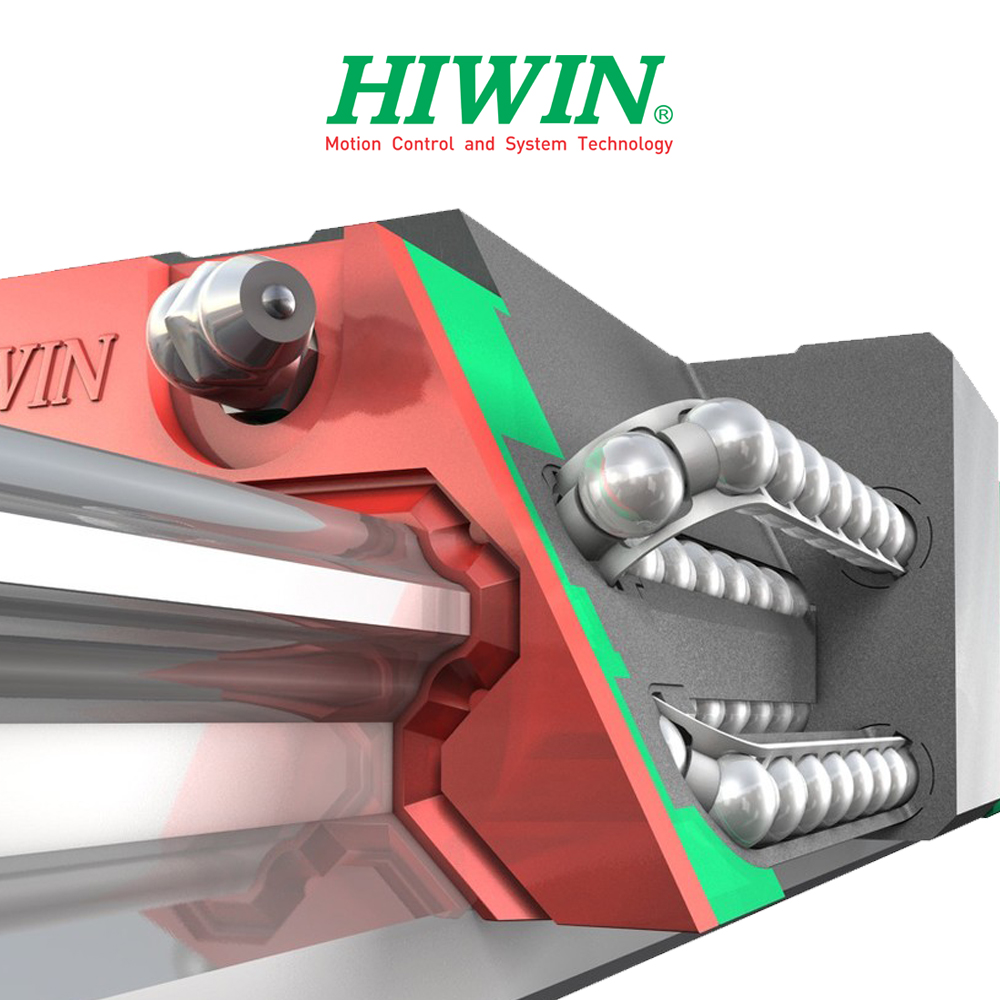 Why the Vesz-Mont 2000 Kft.?
The Vesz-Mont 2000 Kft. is a continuously developing company since 1999. During the last 15 years we have gained great experience in the manufacture of special purpose machines, assembly lines and in any kind of automation task and also in laser and robotic applications. Our goal is to keep the current development in the future and gain more influence on foreign markets. We do anything for our partners: best quality special purpose machines with favorable prices, compliance the deadlines and with complex services.
The content of the service
Linear guideways
Ball screws
Linear axes
Multiple Axis Systems
Motors and Drives
Electric lifting cylinder
Bearings
distribution and integration
Car industry
Health Industry
Food industry
Furniture Industry
Many other industries
Fast
24 hour delivery
Big stock
Good prices
Unique engineering backround
Contact us

Contact us
Personally
HU-8248 Nemesvámos
Huszárok utca 3.
Phone
Tel.: +36 88 505 730
Contact us
sales@veszmont.hu