NIKON Metrology Systems
Vesz-Mont 2000 Kft. As a Hungarian distributor of Nikon Metrology offers 3D coordinate measuring instruments and laser scanners for its customers since July 2014. Due to increased market demands, the optimized budget of the projects and shorter lead times have an increasingly important role in quality assurance in all areas of industry. As a result of our cooperation with Nikon, besides the current high-quality design processes, we are closing the production quality assurance. With this corporate development, we can simultaneously serve our customers at a higher level, and with the experience gained in metrology, we can provide a turnkey alternative to our partners who do not yet have the right measuring instrument or their current equipment no longer meets their current or future challenges.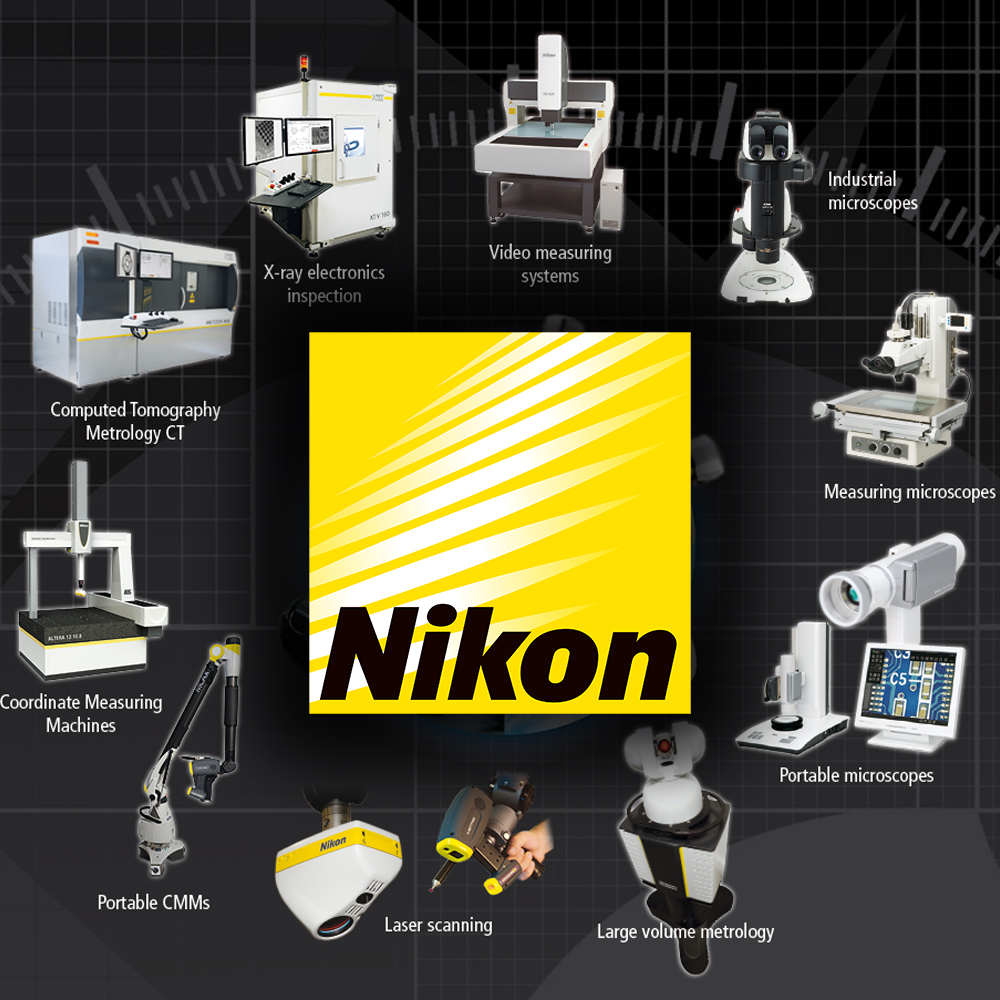 Why the Vesz-Mont 2000 Kft.?
The Vesz-Mont 2000 Kft. is a continuously developing company since 1999. During the last 15 years we have gained great experience in the manufacture of special purpose machines, assembly lines and in any kind of automation task and also in laser and robotic applications. Our goal is to keep the current development in the future and gain more influence on foreign markets. We do anything for our partners: best quality special purpose machines with favorable prices, compliance the deadlines and with complex services.
The content of the service
Whole palette of Nikon measurement systems
3D CMM
Measuring arms
High accuracy laser scanners
CMM installation
Special softwares
Car industry
Health Industry
Food industry
Furniture Industry
Many other industries
Premium english quality with Japanese technology
Contact us

Contact us
Personally
HU-8248 Nemesvámos
Huszárok utca 3.
Phone
Tel.: +36 88 505 730
Contact us
sales@veszmont.hu