Water jet cutting
Water jet cutting is a cutting technology where machining is carried out at high speed (500-1500 m / s) with water flowing with simple water or mixed with abrasive sand mixed with water. It allows the machining of 2D sheet metal parts, Simplified version with 1D line cut. Machine construction is the same as for laser cutting, flame cutting and plasma cutting.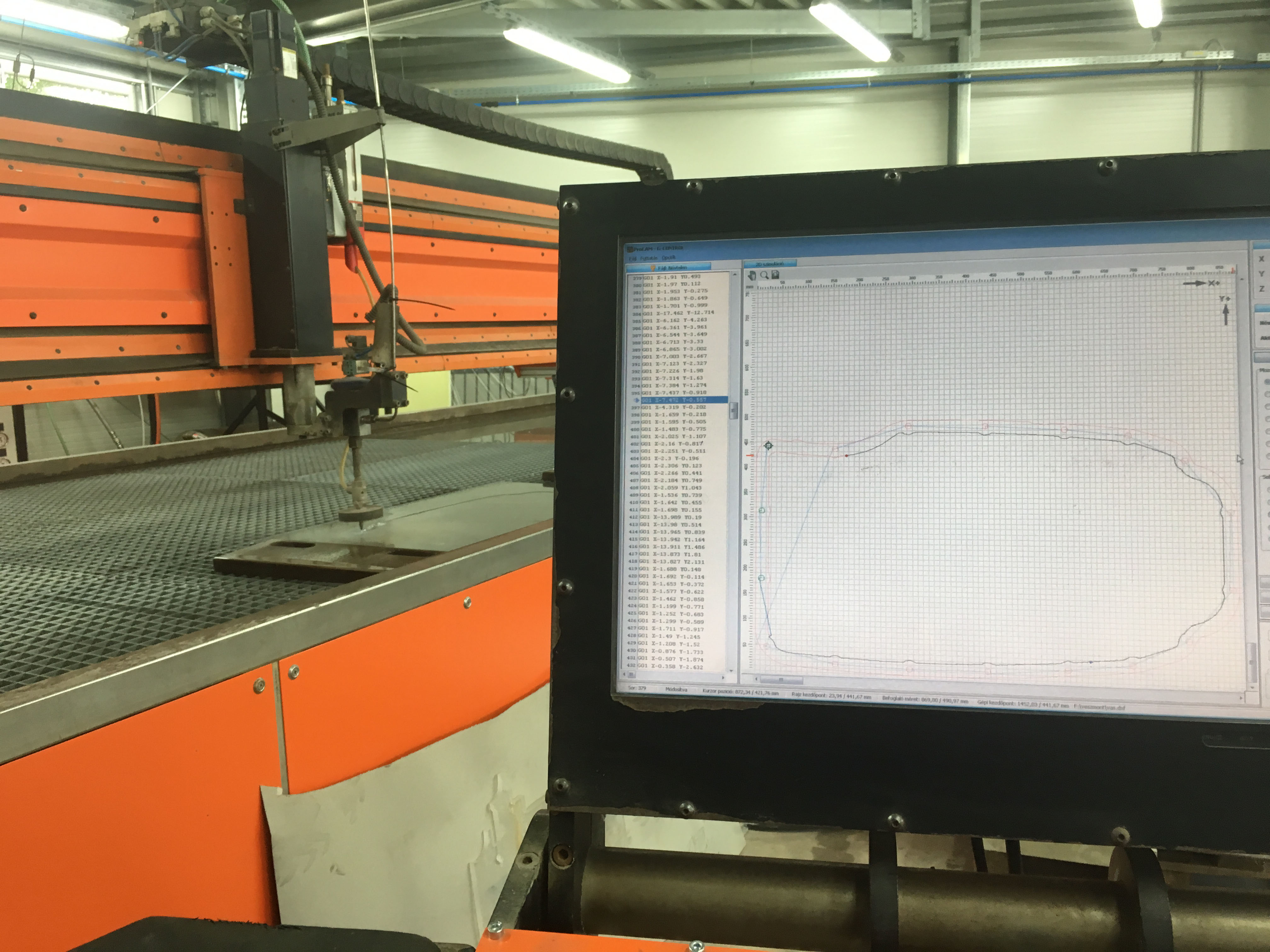 Why the Vesz-Mont 2000 Kft.?
The Vesz-Mont 2000 Kft. is a continuously developing company since 1999. During the last 15 years we have gained great experience in the manufacture of special purpose machines, assembly lines and in any kind of automation task and also in laser and robotic applications. Our goal is to keep the current development in the future and gain more influence on foreign markets. We do anything for our partners: best quality special purpose machines with favorable prices, compliance the deadlines and with complex services.
The content of the service
Waterjut cutting
2000 mm x 6000 mm
3-5000 bar pressure
precision
with delivery
CONSTRUCTION INDUSTRY: ROOF DISHES, FLOORS, GRANITE, GLASS, MARINE
AUTOMOTIVE INDUSTRY: CUTTING CUTTERS, MANUFACTURE OF HOLDERS, CARRYING DUTY
METAL PARTS: CONFECTION, HEALTH, PARTS AND MANUFACTURING
DECOR CORPORATIONS
ALUMINUM OILS, NON-STOVES, TITAN, GLASSWARE PRODUCTS
No harmful substances are produced or used during cutting (because there is no coolant and lubricant, no release gases, etc.)
No slag is formed on the cutting surface
The scale of cut materials is very wide
The thickness of the cut materials can be up to 30 centimeters, even exceeding 10 centimeters in iron
Thanks to the small cut length (0.03 to 1.6 millimeters), there is minimal material loss
Cutting is fast
Complex shapes can be created
There is no temperature rise on the cutting surface, so the internal properties of the cut material do not change
Waterjet cutting machine until 150 mm materials
Contact us

Contact us
Personally
HU-8248 Nemesvámos
Huszárok utca 3.
Phone
Tel.: +36 88 505 730
Contact us
sales@veszmont.hu