Story about VESZ-MONT 2000 KFT.
Let us show you the short history of our company


Past
The beginnings

At the Flexmont Kft. in Veszprém, Tibor Zentai and István Lőkös met with each other and became friends. At that time, the good salary was between 20-30 thousand HUF, they spent more than the 10 percent of it for buss pass... They wanted more.
They start to work as a second job in Veszprémfajsz in the barn of István parents. They make smaller things such as worktable desktops. At that time László Kun discovered Tibor Zentai, because he has a great sport career before. The CEO of VEDAC want to develop their gym, but they can't afford expensive condition machines, what if they do it?
They decided to do that.
The new gym was built, and the large part of the machines were built by Vesz-Mont 2000. Balázs Kiss, olympic champion hammer thrower, gave some tips how to build the gym equipments. These machines have been used nowadays.
Tibor designed it, István made it.
In 1999 Flexmont Kft. changed owneship, the quited CEO was give and idea to make a company. The Vesz-Mont 2000 Kft. was founded by 5 agile hungarian person. They wanted to show that they were fit to bring a company like this succesful. They started to manufacture small work desk and small devices.
---

---
Development

They tried to search for business partners through their previous relationship. It was a very tough time, it was difficult to lay their feet on the market, for example, their infrastructure position was almost zero. However, they have always been watched and respected that they did not want to disadvantage Flexmont because they had worked for a couple of years there. They kept their jobs for very long. Their men were rented out to other companies who had made on-site installations, so they could go a step further. The first crucial step was taken by the end of 2001. At that time, Payer Industries assigned them a line of sales, which at that time amounted to 5.5 million forints. László Földing was then the Payer Technical Manager. He went to them, looked at where and how they worked. He said the barn did not matter, he wanted to order them. When László Földing later became Managing Director of Poppe + Potthoff, cooperation continued.
For years, they have been making devices and assembly lines for them. The company has become the largest customer ever. When Vesz-Mont 2000 Kft started, they had an annual turnover of 7,000,000 HUF, and they were just getting acquainted with the mechanics. Especially they went to the simpler things they had their technologies and tools. These were the simple tables, the few machining accessories. In the first five years, they were evading from day to day. Workflows have been solved without credit, even if they did not want to borrow. Their apartments were not dared to be burdened, because if something goes wrong, what are they paying back for money? What will be with their home? The bottom of the barn, which was used as a workshop, was cemented, tried to make it home, but it was hot in summer and it was terribly cold in winter. Even in the morning the coffee was frozen in the cup. So, they worked like this until 2005. Then there was a large order from the subsidiary of Poppe + Potthoff. But they did not have the money for the raw materials. The work was funded in two ways: on the one hand, the advances they had received from the costume. On the other hand, they put everything in their power to the last penny to do it. To date, it is also the principle that the company has always got as much and as much credit as it can safely handle. In the progression, it's important to have a dream come true, but stay on the ground, rely on your own money and values.

Present
Vesz-Mont 2000 Kft. is one of the largest machine-building companies in the Hungary.
Fortunately, there is a good distribution among machine manufacturers in our country. Our goal is to maintain our current development.

We are currently working with nearly 200 people at the Vesz-Mont Group. Despite the large number of people, there is still a sense of family atmosphere. Our clients are expanding, we are in partnership with many companies. To our great pleasure, our partners recognize the experience and knowledge of our company.

Future
Our goal is to maintain current development.

For this, our employees will do everything for the success of our company.
---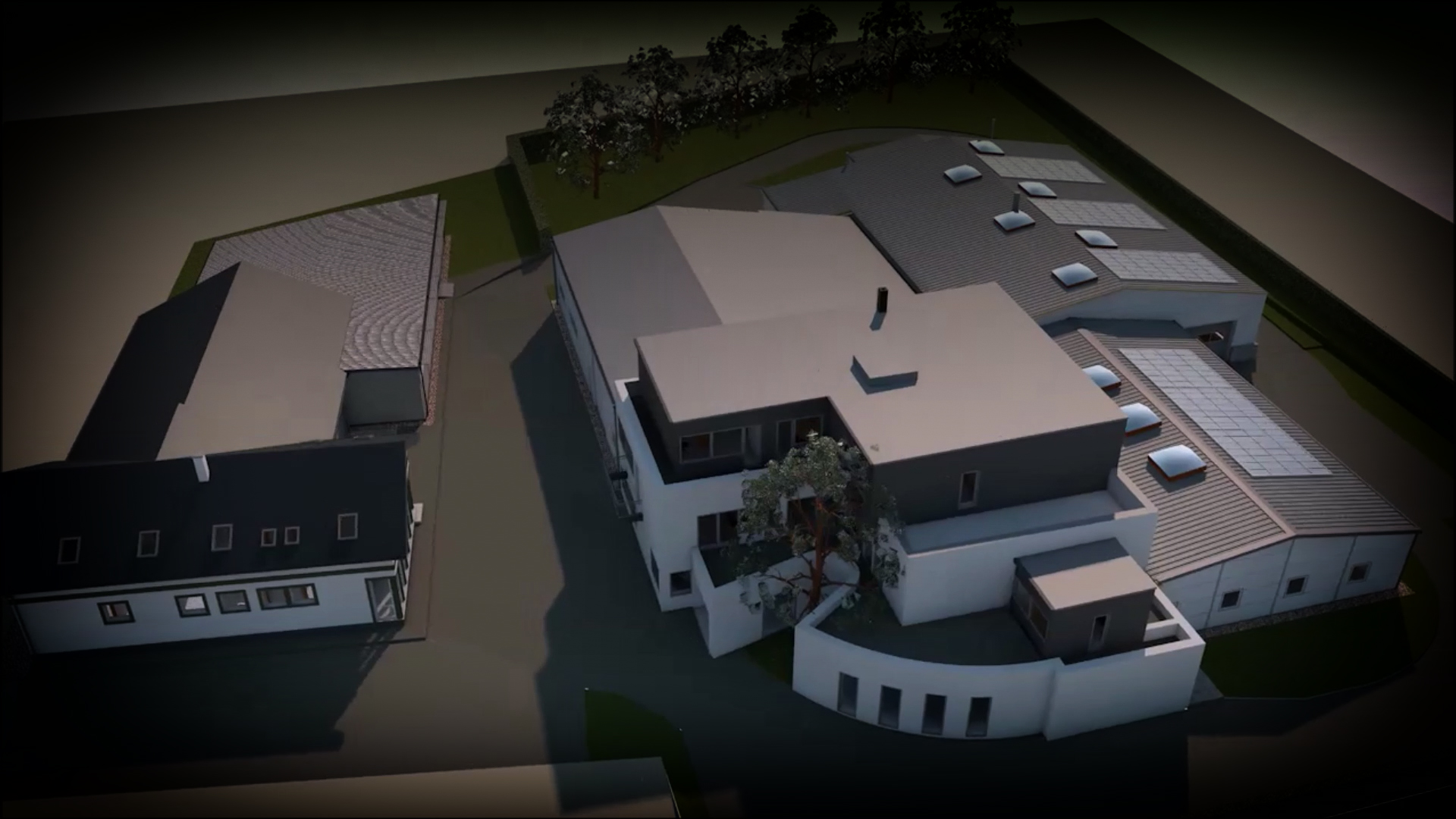 ---
Széchényi 2020 - Advanced noise and vibration measurement in industry

In 2016, our new research center and office building will be ready for R & D development, where our engineers can arrange the proper operation of production processes in one place. In long-term, it is important for us to achieve the right sustainability that has been proven by our existing system.


Contact us
Personally
HU-8248 Nemesvámos
Huszárok utca 3.
Phone
Tel.: +36 88 505 730
Contact us
sales@veszmont.hu